Multi-Agent mega teams have become commonplace in many real estate companies, but do team members view the owner/broker as their primary resource for leadership?
If they don't, chances are they are being coached by others outside of your organization. You need to be front and center as the mentor, consultant and business manager of these teams.
This two-day workshop focuses on understanding the team concept, and how to recruit, retain and provide value back to them through every stage of their development. It's also great training for future team leaders.
Topics covered include:
Developing a blueprint for successful teams, including job descriptions
Creating employment contracts that align with company policies
Managing conflicts within the brokerage relating to the team
Creating team compensation plans that incentivize and maintain profitability
Coachable moments for team growth plateaus
Register Today! Online Registration can be found by clicking here.
This course is sponsored by Colorado CRB Chapter and will take place July 29-30 at the Denver Metro Association of REALTORS®.
Participants will receive 3 CRB credits and 14 Continuing Education Credits (CE Provided by VanEd)
Understanding and Leveraging TEAMS - Course Approval #5644
Meet Marcie!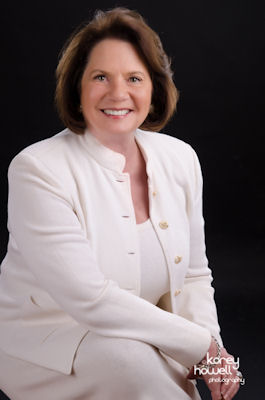 Your Instructor - Marcie Roggow
ABR/M, CCIM, CRB, CRS, DREI, GRI, SRS
Licensed since 1971, Marcie has worked in all facets of the real estate profession: broker-owner, developer, and educator.
An active member of the REALTOR family, Marcie believes in giving back to the industry that gave her so much. Through NAR her concentration has been in the Political Affairs, License Law, Professional Standards and risk management committees. Today her training efforts concentrate on the same topics. Marcie's quick wit and ability to convey difficult material in an understandable fashion is an asset to her audiences. Marcie has worked closely with REALTOR organizations and Real Estate Commissions alike to draft legislation that can be understood not only by the consumer, but also by the licensee. "Energetic, enthusiastic about her topic, precise in her delivery, captivating, and AWESOME" are some of the adjectives from student critiques to describe her presentations.
Written and Published by: VanEd